YOUR RELIABLE PARTNER IN REFRIGERATION SYSTEMS
Know More About Snowman Philippines
Feel free to browse through our site by simply clicking one of the icons below.
We prove our credibility and reliability through the number of certifications our brands have obtained throughout the years.

Check and see how Snowman achieved its core as a high-tech enterprise in compressor technology. Know more about our history and how we became a manufacturing company of refrigeration and energy equipment.
Click to view our list of products that we can offer you today. Check out the features and know how your business or project can benefit from it.

Click to view our list of services that we can offer you today. Feel free to browse through and know how you can start.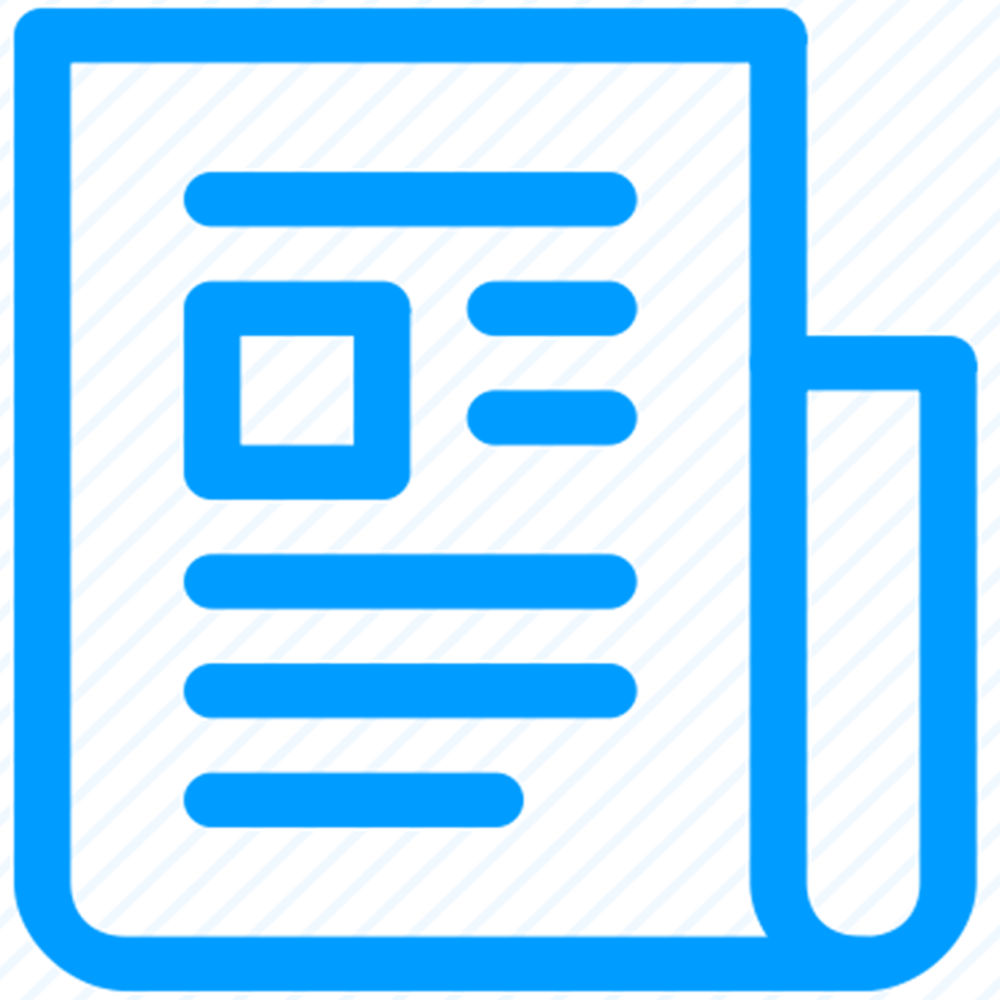 Catch the latest news from Snowman such as our product launches, company events, new offerings and more!

Snowkey provides everything you need to make, handle, package and store ice. From party ice to concrete cooling and everything in between, you are guaranteed that Snowkey can provide an appropriate solution for your needs. Whatever your needs for fishing , horticulture, poultry, meat processing, concreting, package ice or water chilling, you can get it all here in Snowkey.

SRM Sweden is an integral part of Snowman Group, the world's fastest growing compressor supplier, with 14 Group Companies on 5 continents and sales partners covering every continent. Our technical excellence and elevated production capacity affirm our position as a leading global refrigeration compressor manufacturer.
Intuition, courage, innovation: these are the hallmarks of the history of RefComp, the historic Italian brand that since 1991 has been an international reference point in the design, construction and marketing of compressors for refrigeration and air conditioning systems. RefComp is a part Fujian Snowman Co. Ltd. Group., world leader in the refrigeration sector.
Let's Talk About Your Project
We stay on top of our industry by being experts in yours.