Intuition, courage, innovation: these are the hallmarks of the history of RefComp, the historic Italian brand that since 1991 has been an international reference point in the design, construction and marketing of compressors for refrigeration and air conditioning systems.
RefComp is a part Fujian Snowman Co. Ltd. Group. leader in the refrigeration sector with an office here in the Philippines.

SRC-S Semi Hermetic Screw Compressor
RefComp SRC-S Series include 18 models, applicable in the refrigeration conditions of medium and high evaporating temperatures. SRC-S Compressors are characterized by embedded oil separator, compact design, easy installation, low noise, high efficiency, etc. They can be best configured in line with various applications and conditions, e.g. full-flooded normal temperature / high-temperature heat pump and water chiller.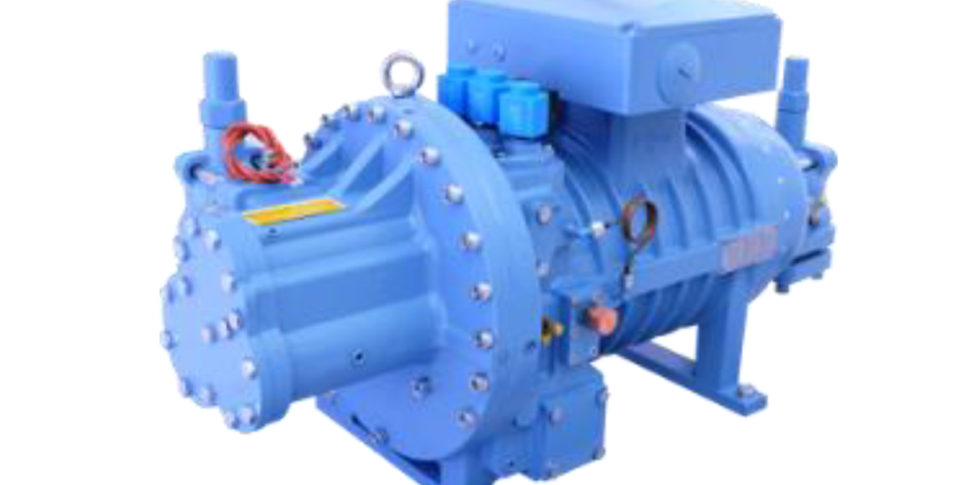 SW Semi Hermetic Screw Compressor
RefComp SW Semi Hermetic Screw Compressors include SW3H Series and SW3L Series with 28 models. Both SW3H and SW3L are for medium-high and low temperature refrigeration respectively, down to 50 degrees Celsius.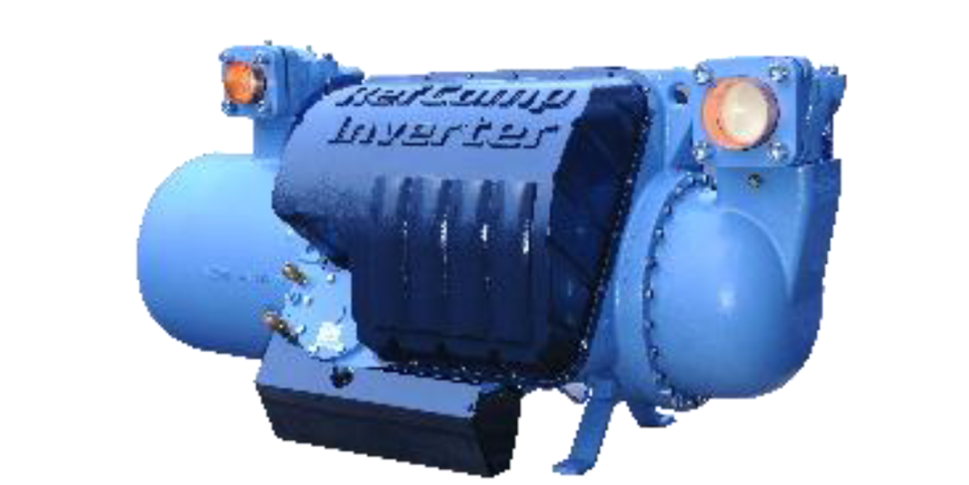 SW5L Semi-Hermetic Screw Compressor
RefComp SW5L is the newly designed semi-hermetic screw compressor with efficiency and variable frequency, exclusively for the medium-low temperature range. This series includes 20 models, with various applicable freon refrigerants. The series can be widely applied to ice storage projects, food quick freezing, marine refrigeration, low temperature storage, etc.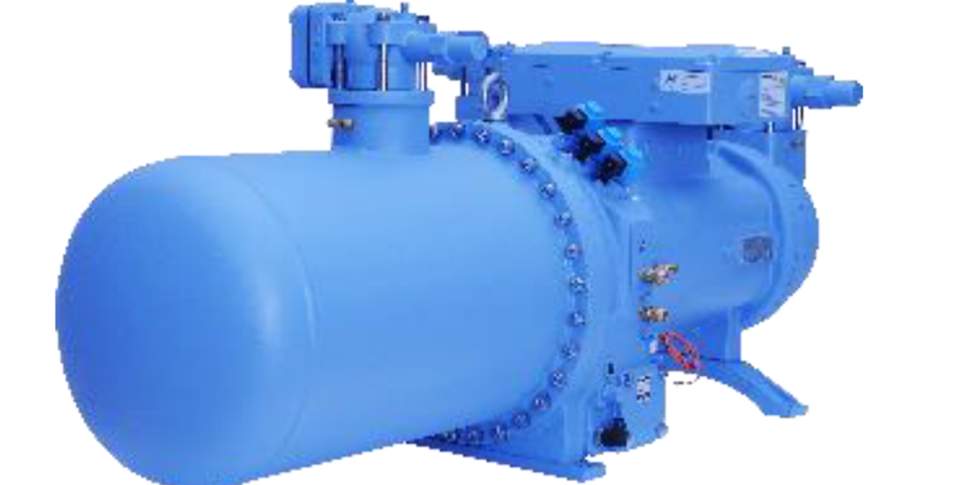 134-S Semi Hermetic Screw Compressor
RefComp 134-S Series are the refrigeration compressors exclusively for R134a, including 14 models, compact design, low noise, high efficiency, various models and easy installation. They can meet various requirements from manufacturers to make their own high-efficiency, advanced refrigeration or heat pump systems.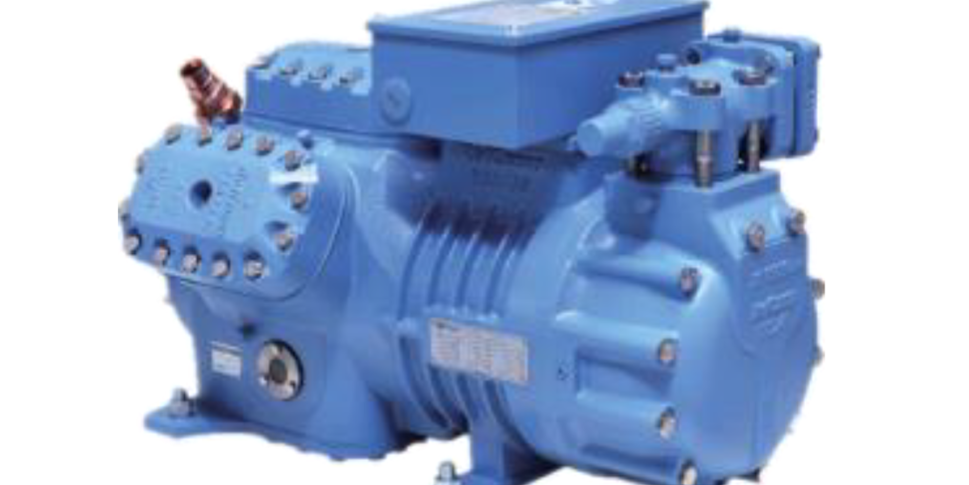 SP Single Stage Piston Compressor
RefComp SP Single Stage Piston Compressors are widely used not only in commercial and industrial refrigeration, but also in special air-conditioning conditions. These compressors have a wide applicability, good in various refrigeration conditions. Includes 34 models.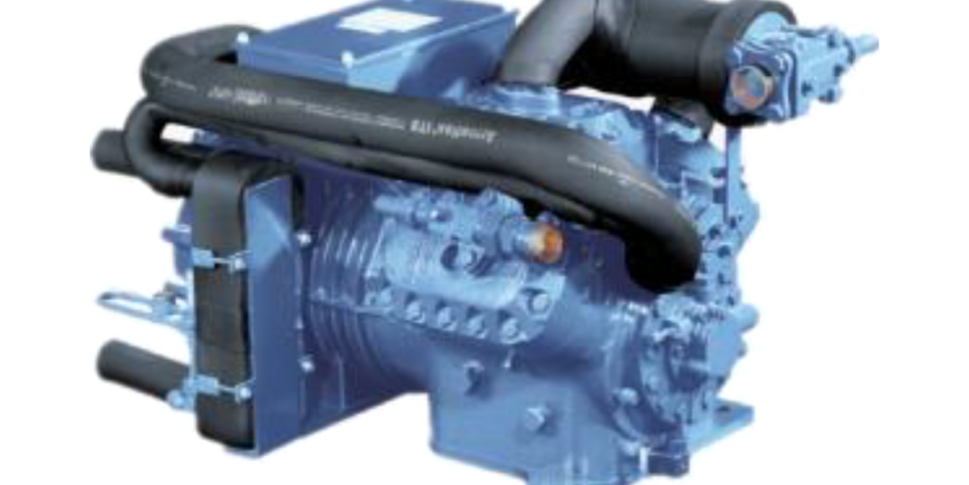 SP Double Stage Piston Compressor
RefComp SB Series includes 6 models. Featuring high-efficiency, long durability, compact size and low vibration. The two-stage displacement is achieved through two consecutive compressions. Compared to single stage compressors, the compression ratio of each of the two-stage compressor is always lower, as a result, the displacement temperature is lowered and efficiency is improved.
RefComp SPT Compressors are applicable for CO2 transcritical and subcritical cycles, including 21 models. The components are specifically designed for water, ensuring the high efficiency and stable operation of the compressor. They are characterized by high efficiency, long durability and compact size
SEE MORE OF OUR PRODUCTS WITH THESE DOWNLOADABLE BROCHURES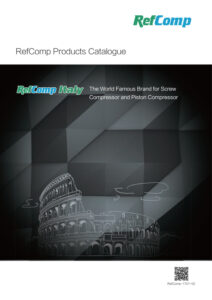 RefComp Products Catalogue